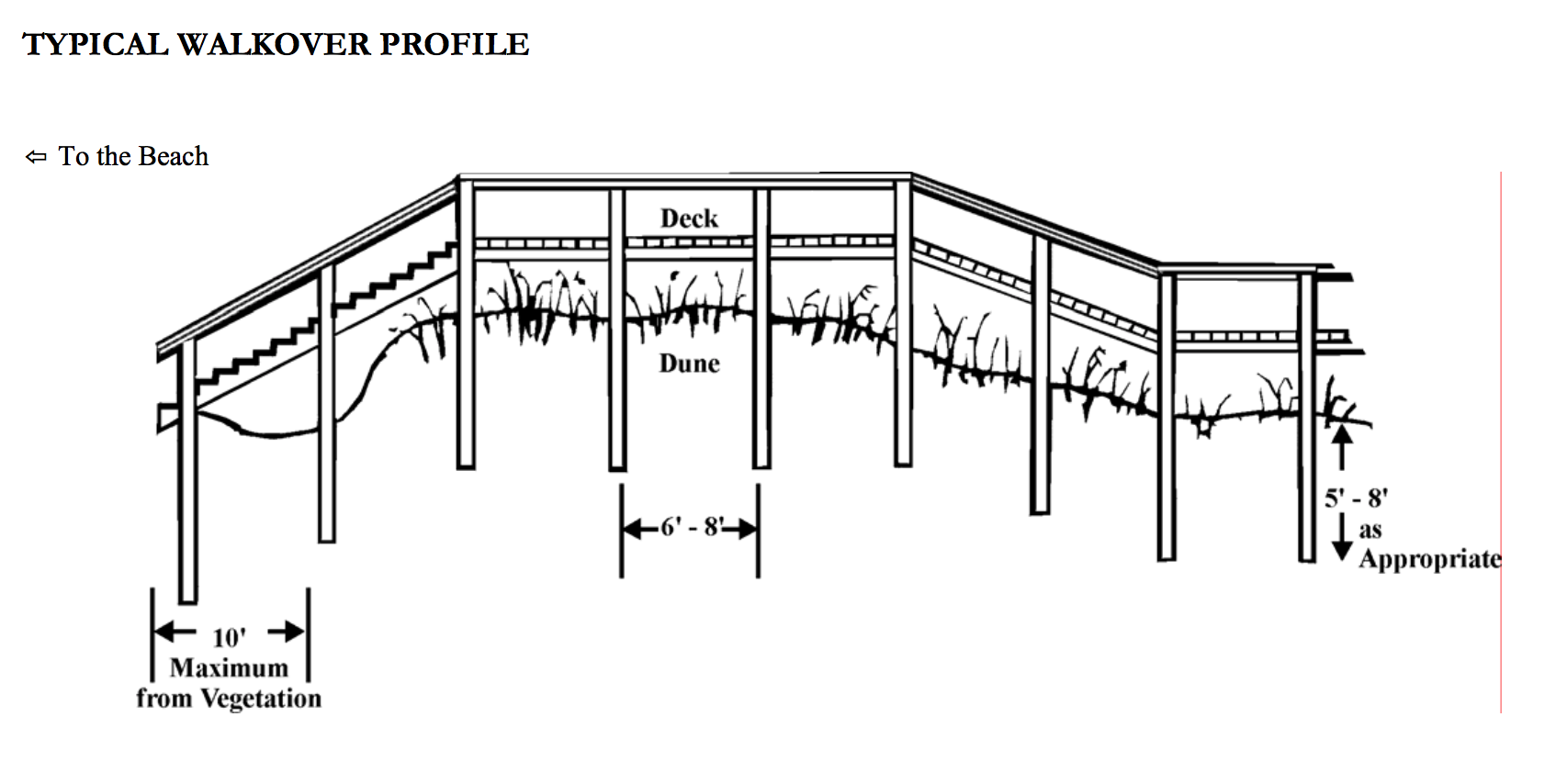 Boardwalks and Walkovers for Florida Beaches: Permitting, Florida DEP, and Design
Many of us have traveled to Florida with friends or family to enjoy the hundreds of miles of beaches the state has to offer. The tourism industry has a $67 billion economic impact on the state of Florida, with an estimated 87.3 million visitors a year.
So it's no surprise that enhancing public access to these beaches and providing durable structures to encourage tourist enjoyment of these beaches is a high priority for local towns and cities, as well as county and state agencies.