PermaTrak Leadership Team
PermaTrak North America was founded in January 2010 to introduce the unique PermaTrak system to the North American market. Stewarded by a highly-seasoned team of executives, PermaTrak North America has brought together the best of the best in the precast concrete industry. This ensemble cast includes leading experts in design, manufacturing, supply, marketing and sales of precast boardwalks, greenways, buildings and bridges.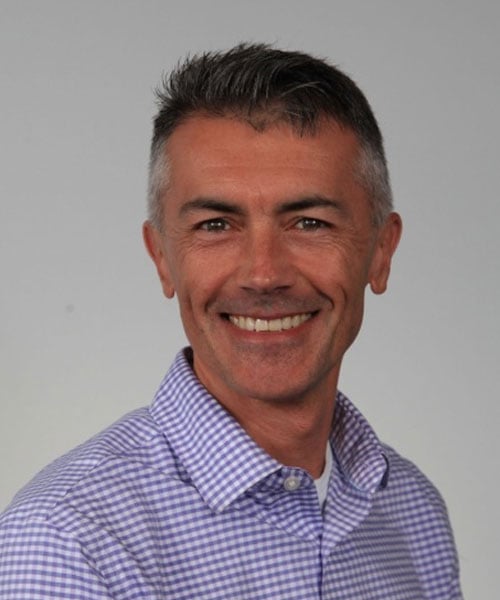 Jason V. Philbin, P.E., M.ASCE
President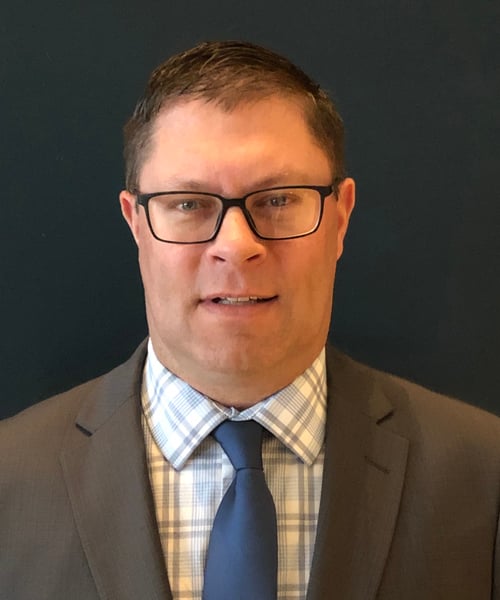 Rodney Uhlenhake
CAD Manager/Production & Logistics Manager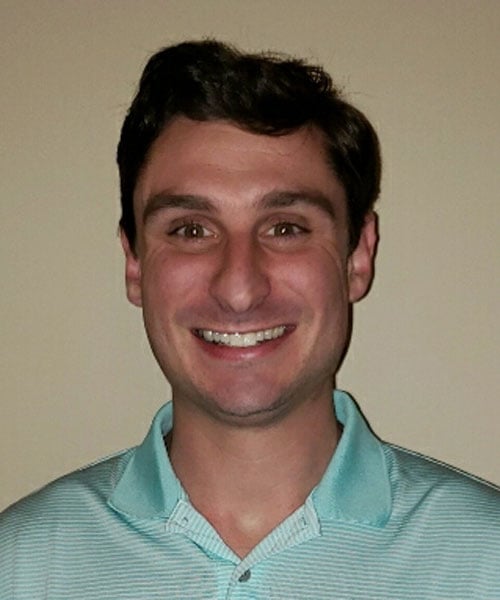 Kyle Stanton
Structural Engineer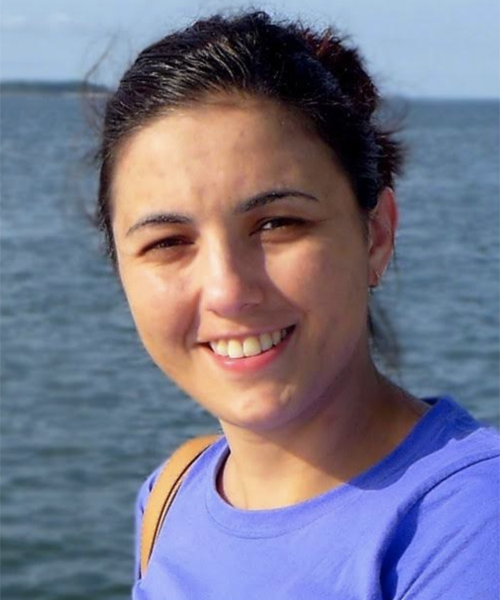 Nina Yordanova
Structural Engineer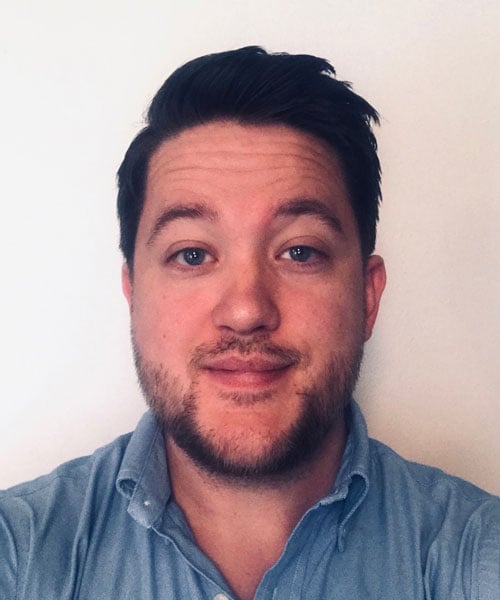 Matthew Hefner
CAD Designer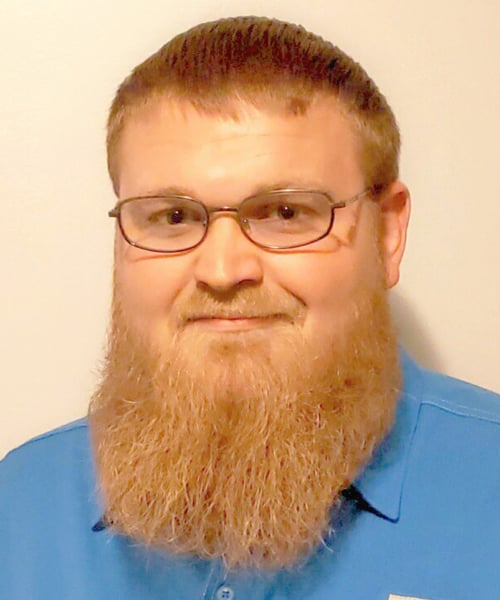 Joseph Wilkins
National Contract Manufacturing Manager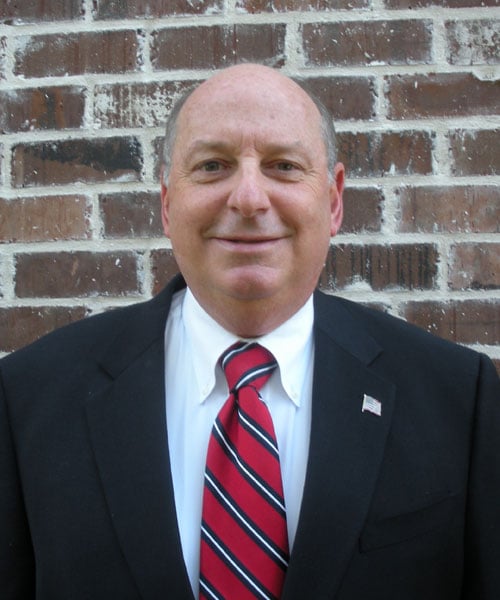 Fritz Fromherz
South Central Region Sales Manager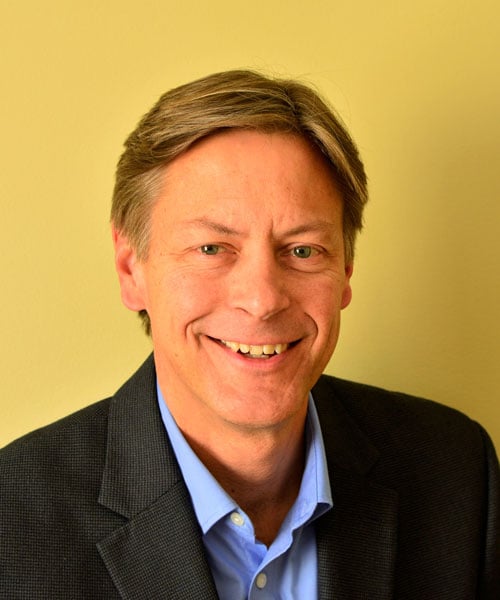 John Pyle, P.E.
Regional Sales Manager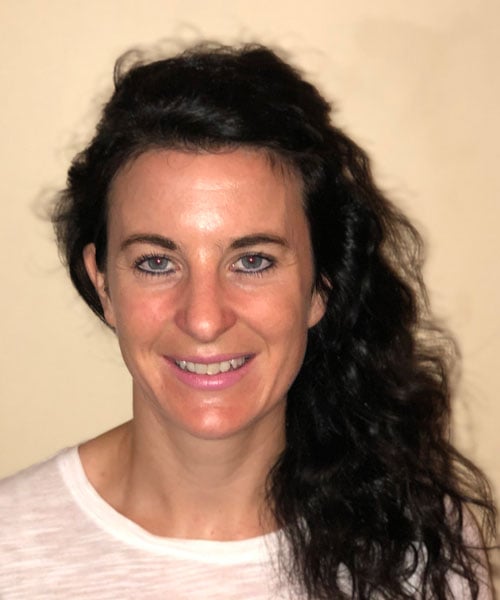 Aoife Kavanagh
Sales and Marketing Coordinator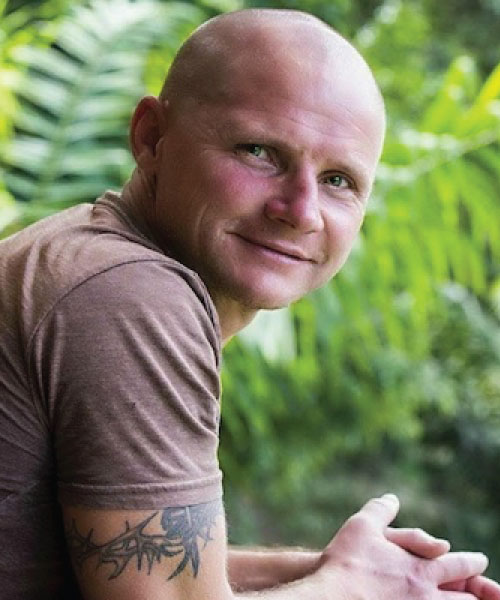 Jarrett Westfall
Technical Field Support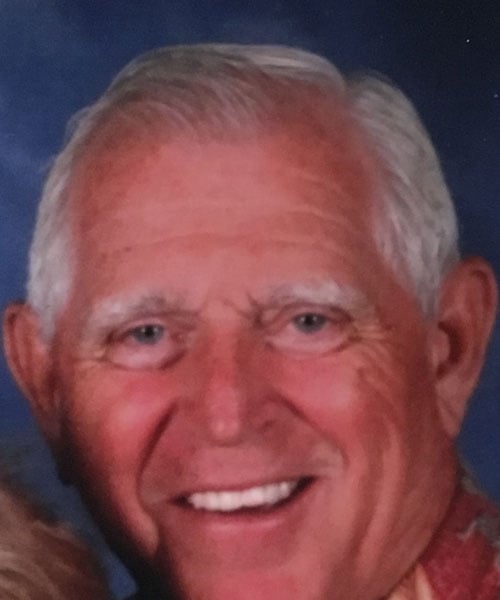 Ron Ball
Shareholder, Board Member, Mentor