We've all seen the America's Funniest Home Videos and YouTube sensations that show people falling, tripping and slipping in public. Sure those clips can be good for a laugh, but in reality, tripping on an uneven surface can cause serious injuries. Cyclists, for instance, need a smooth (but not slippery) riding surface to avoid losing control or worse, being thrown over the handlebars.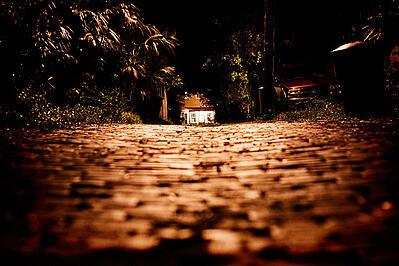 Anyone who's pushed a wheelchair before will tell you how difficult they can be to to maneuver through uneven surfaces, causing jarring vibrations. For those with certain health issues, vibrations can exacerbate conditions and even cause spasms. This has been a concern in Boston, where the city's Commission for Persons with Disabilities (CPD) is challenging the city to meet guidelines set by the Americans with Disabilities Act (ADA).
The ADA determines that a surface is a trip hazard if it contains a vertical change with a variation of more than a quarter of an inch. Trip hazards are of particular concern to elderly and disabled individuals who may use canes, walkers, wheelchairs or crutches.
Potential liability issues are important to consider when installing or updating sidewalks, public spaces and boardwalks. Longevity and durability are also vital when considering the best material for a public, highly-trafficked boardwalk or sidewalk.
Causes of Tripping Hazards
Flaw in Design or Installation
It's important to design a smooth surface from the beginning of a project to avoid future problems. In Boston's case, some claim that altering the design and using wire-cut bricks set in the direction of traffic would solve the tripping problems. This solution would also require a sand asphalt setting bed, concrete base slab, and attention to detail from an experienced installer.
Incorrect boardwalk installation that doesn't follow the design specifications - for example, quick fixes with shims or inaccurate decking spacing - can result in a shorter lifespan of materials. This could create undue tension on certain boardwalk components, improper drainage or materials not performing to their design life. Faulty installation procedures may also turn out a finished product with a different aesthetic look than what the designer originally intended to create.
Damage, Wear and Lack of Maintenance
Material Comparison: Bricks, Timber Boardwalks, Asphalt, Poured-in-Place Sidewalks, and Concrete Boardwalks
Bricks
In Boston, as well as other parts of the country, brick sidewalks and roads still exist. When brick walkways aren't maintained and repaired regularly, pieces can crack, pop up out of place, or go missing entirely - creating rises and dips in the walking surface.
Timber Boardwalks
Timber boardwalk tripping hazards also arise when there is a lack of proper maintenance, no matter the quality of the design and installation. Supporting beams can rot or sag over time. Timber planks are not as durable as other materials, even when pressure-treated to resist wear.
Asphalt and Poured-in-Place Concrete for Sidewalks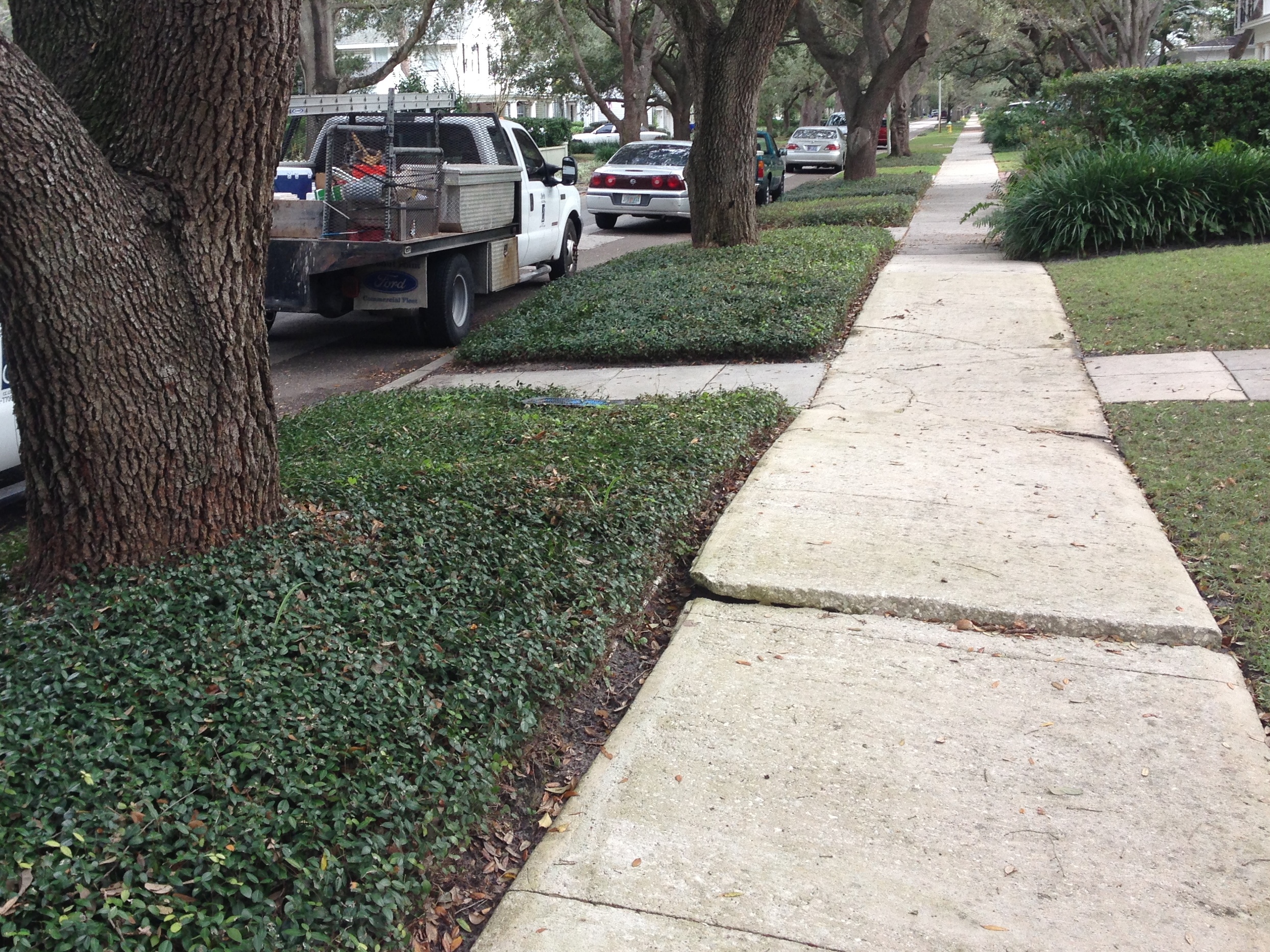 Asphalt, as anyone with a vehicle knows, can crack, sink and break apart.
Depending on the install prep and changes to the subgrade over time, poured-in-place concrete faces similar problems after extended use, and both can cause tripping hazards, which require costly and inconvenient repairs in high-traffic areas.
Precast Concrete for Elevated Boardwalks
Precast concrete boardwalks are highly resistant to wear and tear over time. Because precast concrete is designed with longevity in mind, potential tripping hazards are minimized from day one and for decades to come. The material itself is cured off-site in a controlled environment, allowing for better quality and strict production guidelines.
Most importantly, precast concrete decking doesn't rot or heave, maintaining a smooth and even surface over time. While designers can add texture to precast concrete to improve traction, this variation is not so great as to create harmful vibrations or cause tripping.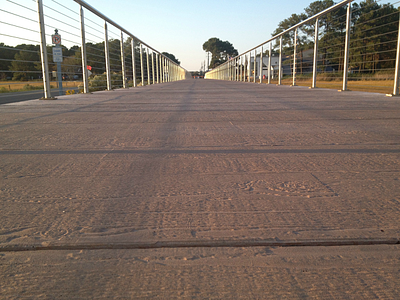 Learn more about boardwalk design considerations of PermaTrak's precast concrete boardwalks.
Related Articles:
Photo Credit: 1st photo by cavale