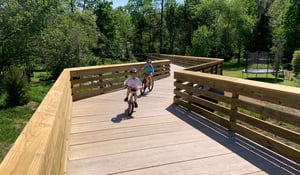 PermaTrak is happy to announce two new precast concrete standard tread textures, BeachSand and BeachWood. These two styles combine the latest technology in the formliner industry and are an improvement to the aesthetic appearance of our product. Two versions of these textures are available - for widths up to 12 ft., the finish will appear out to the edge of each tread piece, and widths between 12 ft. and 13 ft. 3 in. will feature a smooth band on both ends.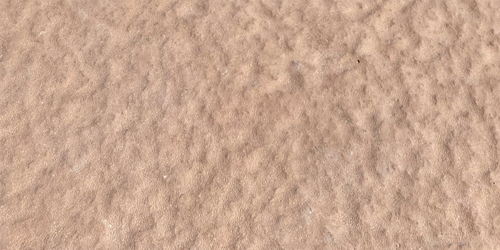 BeachSand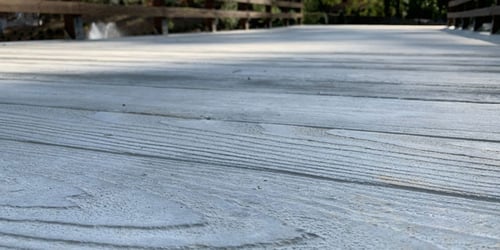 BeachWood
For larger projects that require widths larger than 13 ft. 3 in., treads are available in two other textures, PermaGrip and PermaPlank. All of the tread options can be integrally colored using one of PermaTrak's standard color selections.
View all of PermaTrak's standard color and texture options here.
The names of the new textures were selected in honor of one of the founders of PermaTrak, Tim Beach. Tim passed away in 2012 after a nearly two year battle with brain cancer. "When we talk about the future of PermaTrak, we often think about Tim's legacy," says Jason Philbin, PermaTrak President. "Including his name as part of our standard texture package is one way we can carry forward Tim's vision for the company and demonstrate his dedication to our clients."