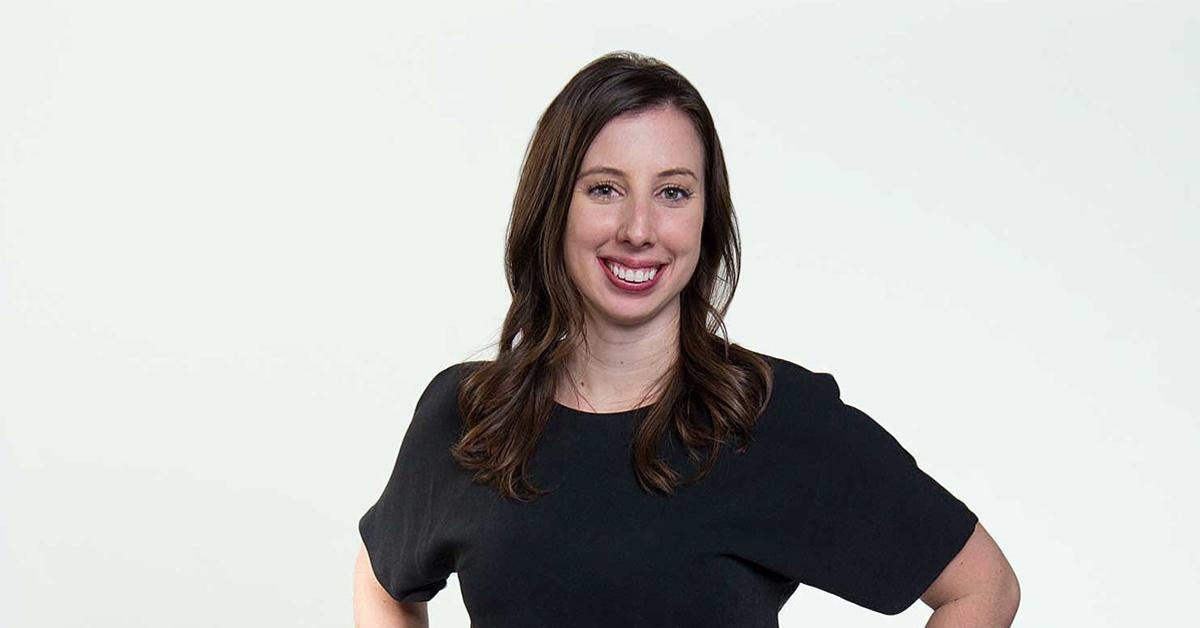 The PermaTrak featured designer article series showcases top performing landscape architects and engineers who discuss their design perspective, current projects, challenges, and accomplishments.
Our latest featured designer is Kara Beck, PLA from Eriksson Engineering Associates, Ltd. (EEA). Kara is a Landscape Architect who enjoys using her attention to detail to create unique spaces specific for a project's user to enjoy.
We recently talked with Kara about her background, advice for new landscape architects, and her experience with PermaTrak on a recent project.