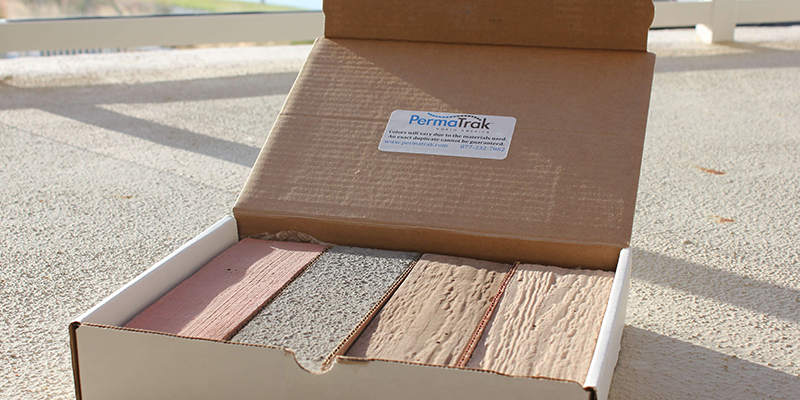 PermaTrak Concrete Boardwalk System Colors & Textures
PermaTrak's boardwalk components are produced with integrally colored concrete, in a color selected from one of the "Standard Colors" listed below.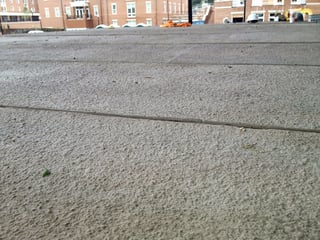 The tread walking surface of the boardwalk (top surface) will also receive a formliner finish selected from one of the "Standard Textures." This texture is integral with the concrete, as opposed to a post-pour wearing surface.
Custom colors and tread textures available upon request.
Standard Textures
Sandblast
Slate (Coming soon!)
Weathered Plank (Coming soon!)
Standard Colors
Adelaide Grey
Daintree Green (Coming soon!)
Melbourne Tan
Savannah Brown (Premium color; additional cost)
See more photos of PermaTrak's concrete boardwalk components by clicking the images below.