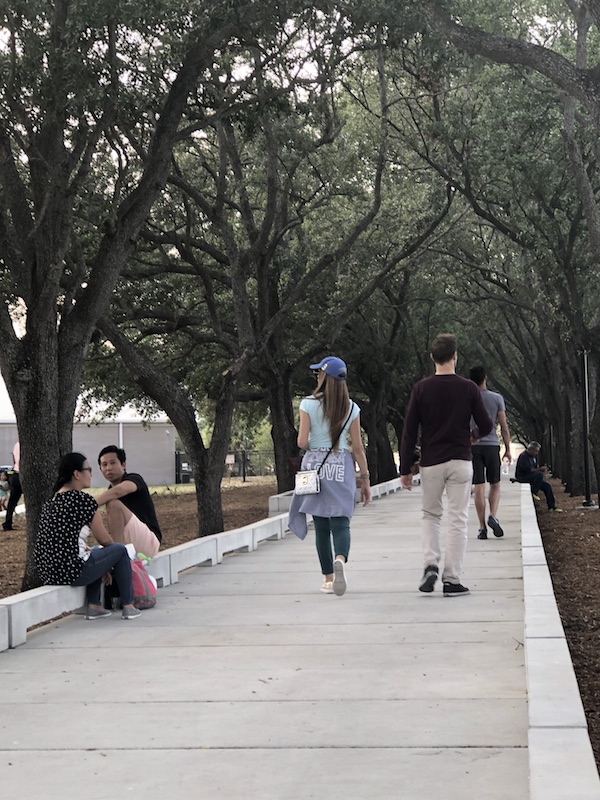 Julian B. Lane Park Expands, Including a PermaTrak Elevated Walkway
As part of the recent renovation at Tampa's Julian B. Lane Riverfront Park, PermaTrak has come alongside the city's designers, engineers and landscape architects to install an elevated concrete walkway, which park-goers can use to enjoy the new sites and amenities.
The park's $35 million renovation marks the most funding the City of Tampa has ever dedicated to a park. The new Julian B. Lane Riverfront Park, opened to the public in May 2018, offers the community new access for kayaks, boating and aquatic sports, as well as tennis, basketball and volleyball courts, a multi-use football field, areas for lacrosse and soccer and a performance pavilion with green spaces for concerts.